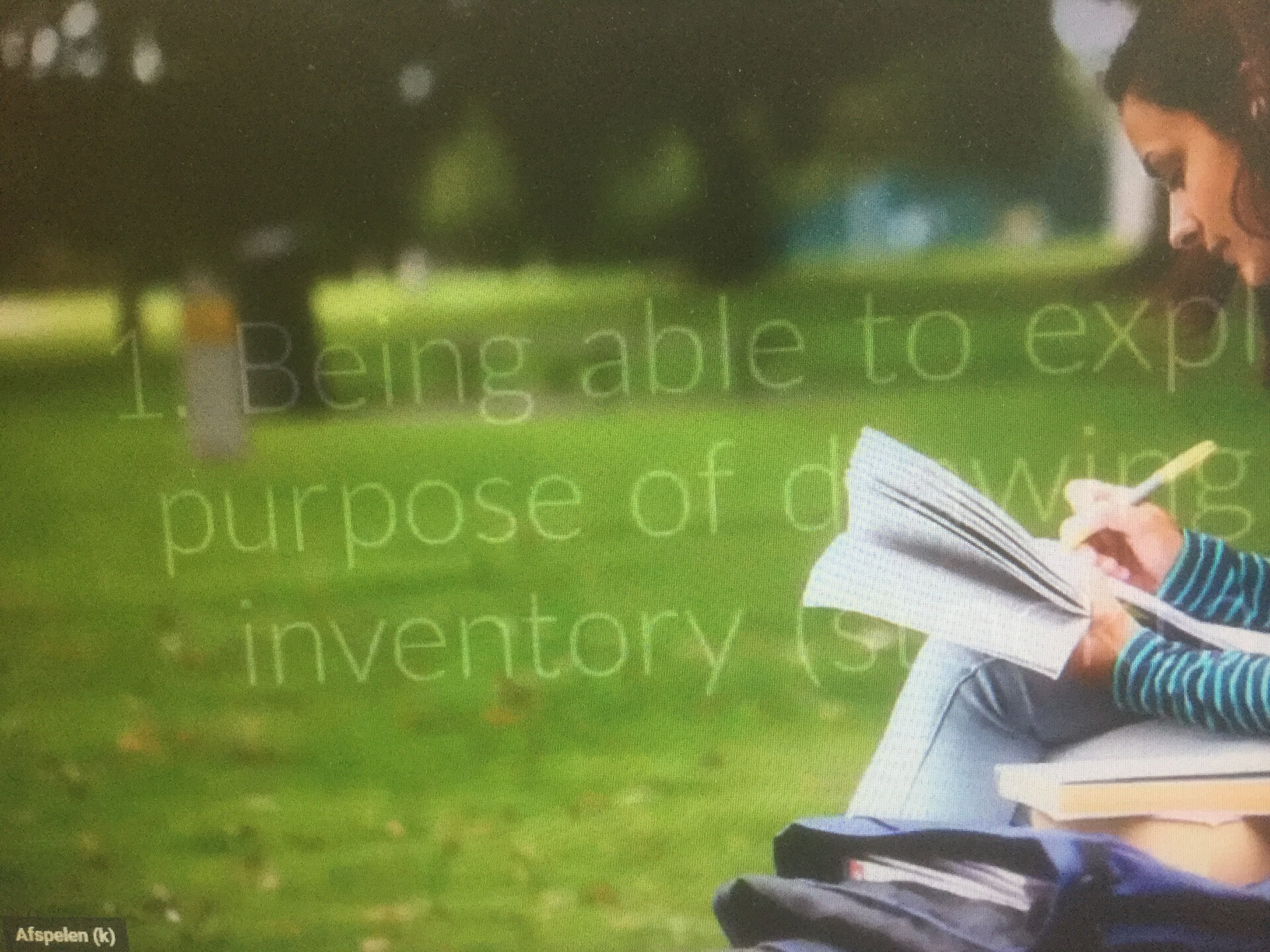 Recent exams and Internationalisation
14-12-2020.  In  November and December  different people did the  EBC * L  exam online and physical. Online in English and  in Dutch in the class room.  As we already mentioned, the demand for our English Business Administration programs is increasing. The new EBC * L learning package offers various options. In addition, it remains possible to prepare for our exams with the English workbook package. This can be done independently. You can register for the online course and / or order the English books by this webpage. Send your request to office@ebcl.nl.
In November en December zijn er diverse EBC*L examens afgenomen.  In het Engles online en in het Nederlands op locatie. Zoals eerder gemeld, neemt de vraag naar onze Engelstalige Business Adminstration programma's toe. Het Engelstalige EBC*L learning pakket biedt diverse mogelijkheden. Daarnaast blijft het mogelijk om je ook met het Engelstalige werkboekenpakket je voor te bereiden op onze examens. Dit is zelfstandig prima te doen. Via deze webpagina kun je je aanmelden voor de online course en/of de boeken bestellen. Stuur daarvoor je verzoek naar office@ebcl.nl.